News
 * New opening times *
 Considering the current situation, we decide to change our opening times for our Cambremer shop until further notice.
MONDAY TO FRIDAY 9:00 12:30 / 13:30 18:00
SUNDAY 10:00  13:00 / 15:00  18:00
For any professional request or further information, we stay at your disposal by phone 02 31 63 01 09 and email calvados.pierre.huet@wanadoo.fr.
Take good care of yourself and your loved ones especially.
* Médaille d'Argent Paris 2019 *
 
* Médaille d'Or Paris 2018 *
Notre Calvados Hors d'Age (12 ans) vient d'obtenir la Médaille d'Or au Concours Général Agricole de Paris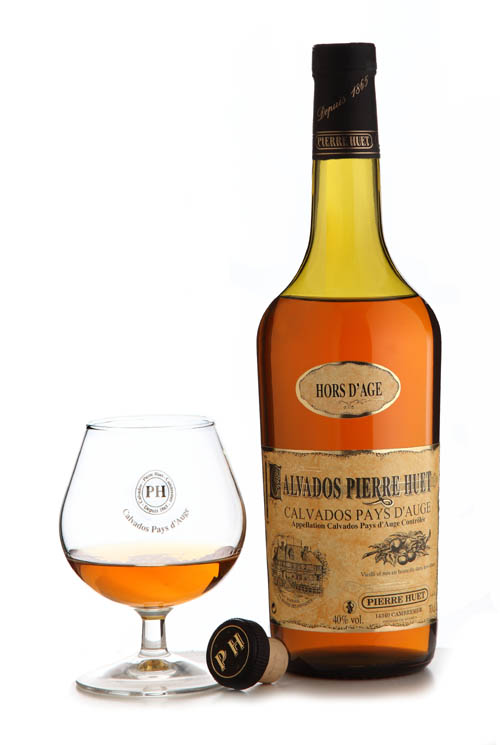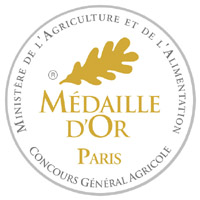 * Site Remarquable du Goût * 
Le pays de Cambremer a obtenu l'attribution du label « Site Remarquable du Goût ».
Ce label (site fédération nationale), cautionné par quatre ministères, distingue les territoires offrant :
- Un produit alimentaire emblématique
- Un patrimoine architectural et naturel
- Une grande qualité d'accueil.
Nous faisons partie des adhérents à ce label et sommes ravis de cette disctinction mettant en valeur nos produits traditionnels et notre savoir-faire.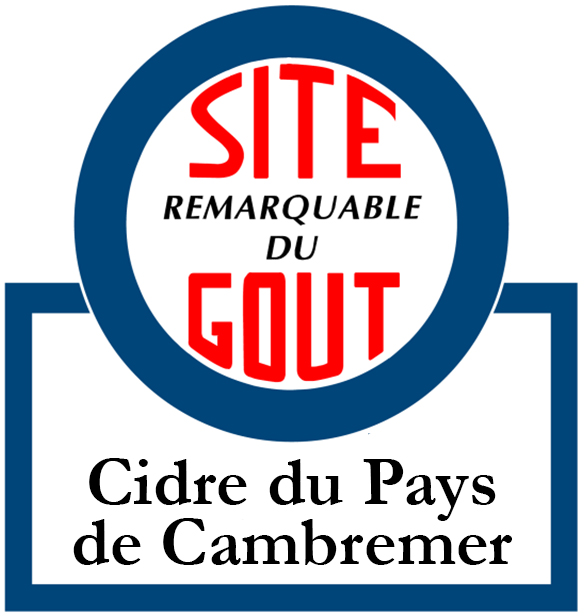 * Calvados Pierre Huet...un Calvados d'exception *
"Ces 7 produits d'exception, expression même du savoir-faire unique des producteurs de Calvados,
révèlent une complexité aromatique incomparable, une finesse, une rondeur et une ampleur exceptionnelles."