News
* Belle Année 2016 à chacun d'entre vous *
Toute l'Equipe des Calvados Pierre Huet vous adresse ses Meilleurs Voeux pour la Nouvelle Année. Que celle-ci vous soit douce et merveilleuse !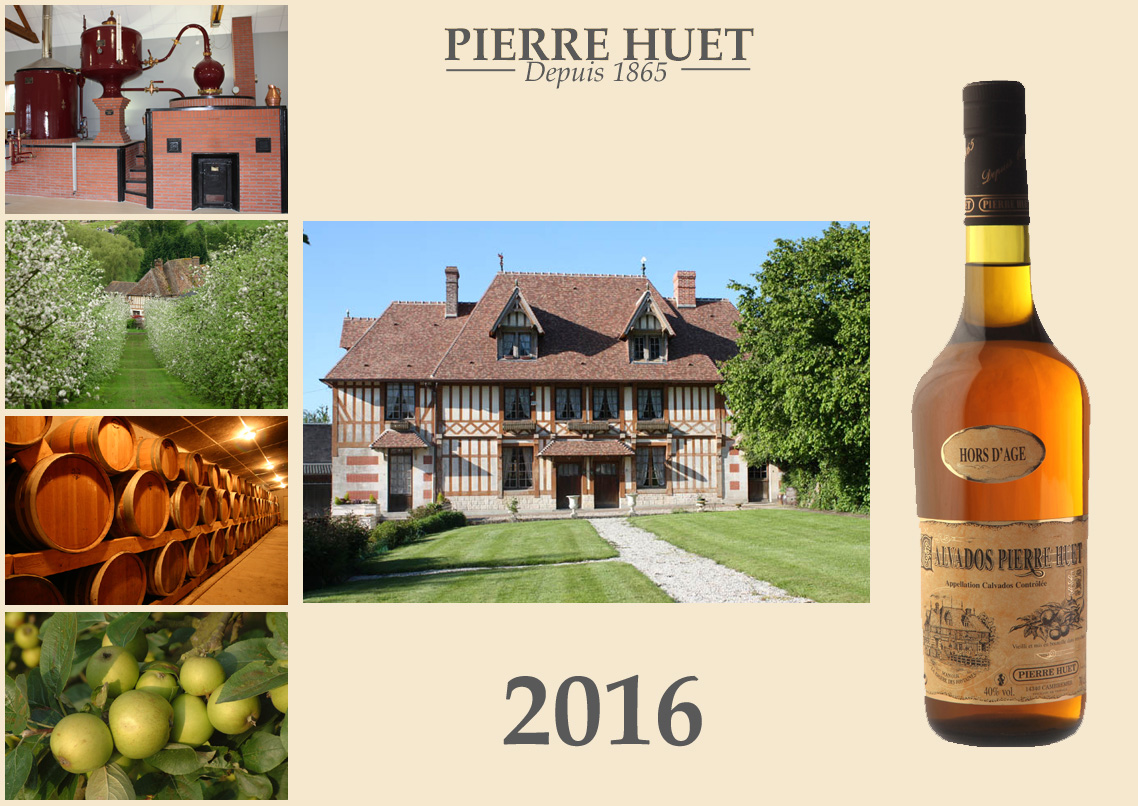 * Site Remarquable du Goût *
Le pays de Cambremer a obtenu l'attribution du label « Site Remarquable du Goût ».
Ce label (site fédération nationale), cautionné par quatre ministères, distingue les territoires offrant :
- Un produit alimentaire emblématique
- Un patrimoine architectural et naturel
- Une grande qualité d'accueil.
Nous faisons partie des adhérents à ce label et sommes ravis de cette disctinction mettant en valeur nos produits traditionnels et notre savoir-faire.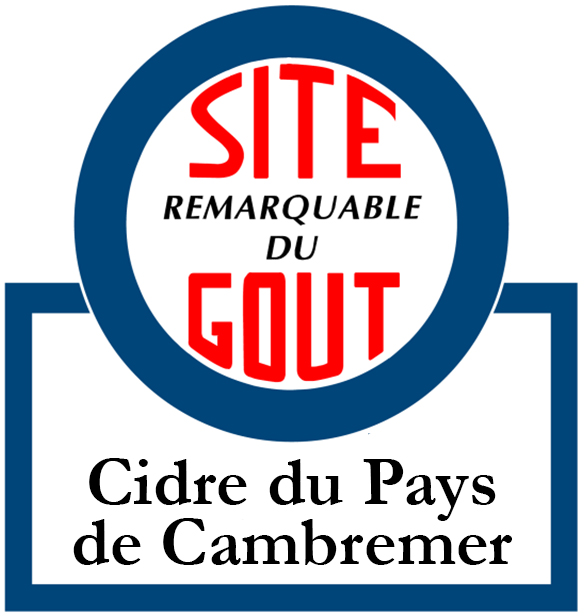 * Médaille d'Or Paris 2015 *
Notre Pommeau de Normandie AOC vient de recevoir la Médaille d'Or au Concours Général Agricole de Paris se déroulant pendant le Salon de l'Agriculture.
Une très belle récompense pour nos produits et notre savoir-faire !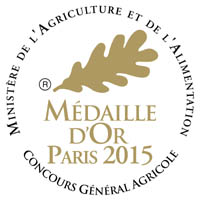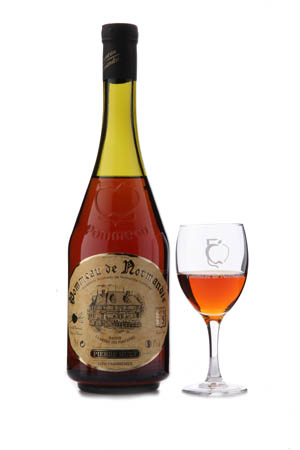 * Calvados Pierre Huet...un Calvados d'exception *
"Ces 7 produits d'exception, expression même du savoir-faire unique des producteurs de Calvados,
révèlent une complexité aromatique incomparable, une finesse, une rondeur et une ampleur exceptionnelles."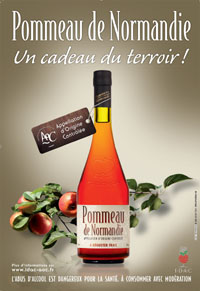 For special events and throughout the year, the Pommeau de Normandie will delight you
If you don't know yet this soft and emblematic of Normandy aperitif, it is never too late to taste it.
Come and visit us, it will be a pleasure to offer you a tasting of our products.
Our shop located on the Estate in Cambremer is opened from Monday to Saturday from 9 to 12:30 am and from 2 to 6 pm.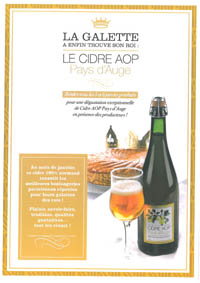 The "Galette des Rois" has found its king : the AOP Pays d'Auge Cider !
On the 5th and 6th January, during the Feast of Epiphany, the AOP Pays d'Auge Cider could be found in the best Parisian bakeries, famous for their Galettes des Rois
The Bakery Dominique Saibron (Paris 14) has been home for a tasting day of our AOP Pays d'Auge Cider.